Science advances influence our approach to health and wellness as we age. Now, people are staying more active and looking younger as they get older. Aging doesn't have to mean you're sitting at home watching TV all day. You can keep doing what you're doing and look amazing at the same time!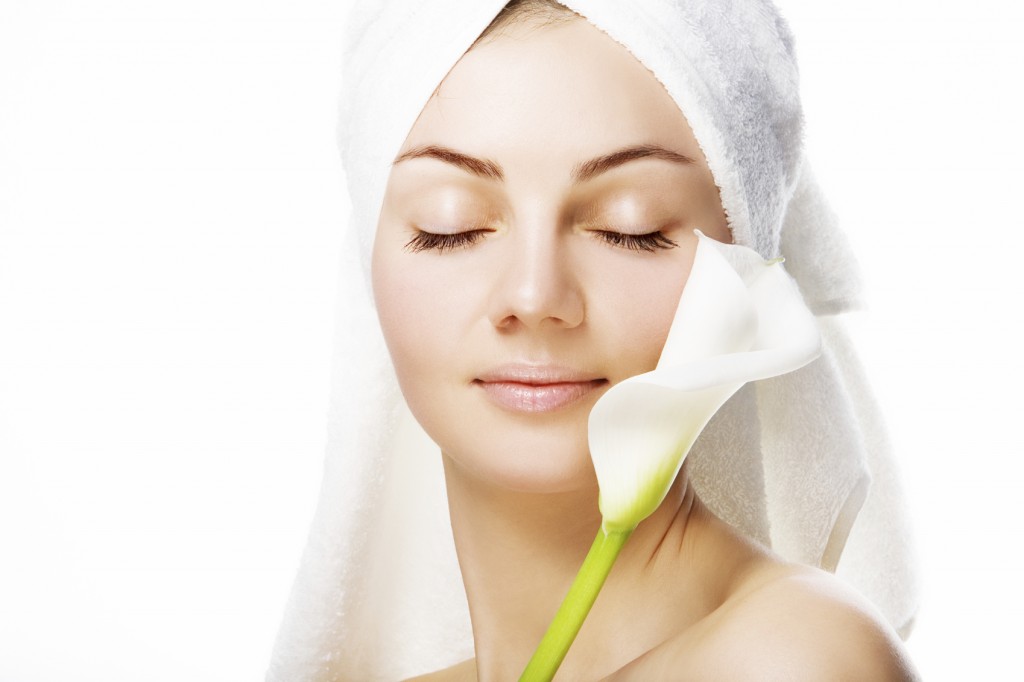 Naturally, people want to look as young as possible. However, our outward appearance is often a reflection of how we feel inside. Changes in our physical health also impact our mental health. If you are happy with how you look, it can contribute to better overall moods and outlook.
Thankfully, some of the best ways to maintain a youthful appearance also have important physical health benefits. Moreover, they're easy to do and require only small changes to a normal routine. Here are six ways to maintain a youthful appearance that you can start trying today!
Lose the Extra …
Read more →